Valpes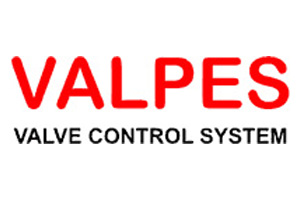 For more than 20 years, Valpes has been building a strong reputation of quarter-turn valve electric actuators manufacturer. Established in 1987, Valpes has become a significant market player in the world of electric actuation. With a worldwide presence and a strong on-going growth, Valpes keeps offering products that meet market expectations.
In 2008, with a staff of 40 employees, Valpes joins the Socla group, which will allow expanding and a change of scale. The 1,500 m2 manufacturing plant in Moirans, near by Grenoble in France, fulfils the latest standards required by the industry (ISO9001, ATEX, CSA, GOST-R).
At their plant at Moirans in France, all electric actuators are manufactured, assembled and individually tested. Valpes is an available customer-oriented manufacturer, offering reliable quality products, with short lead times.