BAMO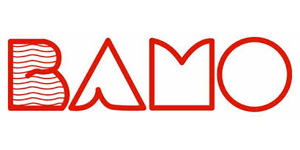 BAMO MESURES SAS was founded in 1978 by its actual president : Mr MOINET Yannick.
Activities of the company are the development, manufacturing and distribution of instruments for the measurement and monitoring of liquids

Its structure is now very strong with a capital of 400 000 Euros, large buildings, highly qualified staff and a very good reputation on the market.
They employ 48 people, 5 of them are involved in development, 17 in production and 26 are in sales department, administration and management.